Flaska bottle is a reusable glass water bottle which will help you to take care of your health, the environment and save some money as well. There are many reusable water bottles, some of them also made from glass, but there is only one Flaska bottle.
What makes it special? It is programmed using our TPS technology, which results in enhanced quality of the water in Flaska.
All Flaska bottles are available in two sizes - 0.5l and 0.75l. See different designs below: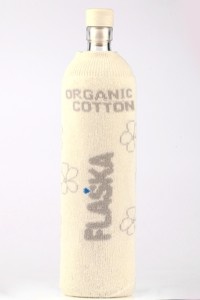 Flaska Organic
No compromises...
Flaska Organic is the perfect choice for everyone who gives attention even to slightest details when it comes to health and environment.
Find out more »

Разберете повече »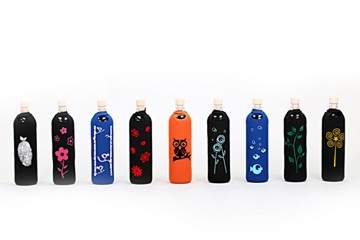 Flaska Neo Design
Lively colors and attractive designs...
The chosen motives are clean, crisp and simple – just like the Flaska bottle itself.
Find out more »

Разберете повече »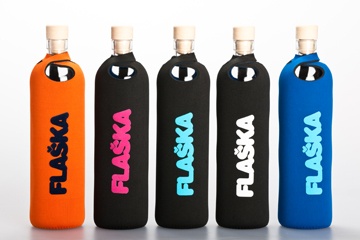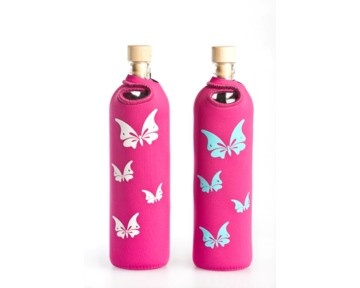 Flaska Lady
Flaska Lady combines the liveliness of the pink neoprene sleeve with a touch of elegance represented by butterflies and crystals...
Made with SWAROVSKI ELEMENTS
Find out more »

Разберете повече »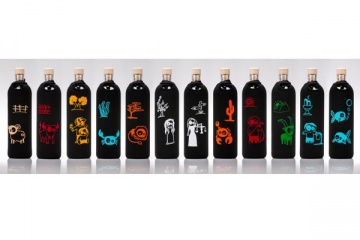 Flaska Horoskope

New collection Flaska Horoscope – available exclusively in our web store
Now Flaska can be truly and only yours. With your astrological sign printed on it. Designs represent the individual astrological signs in a playful and funny way.
Find out more »

Разберете повече »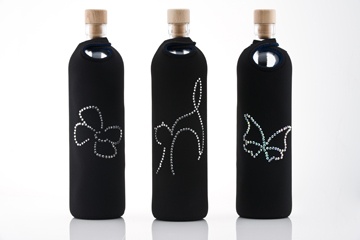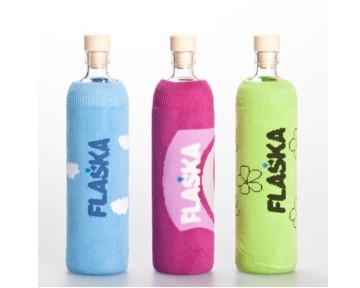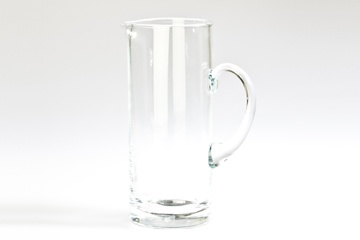 For more information about Flaska bottles please visit our web page www.flaska.eu, send an e-mail on mailto:water@flaska.eu or call +386 (0)4 53 33 631.
Flaska reusable glass water bottle – your portable water spring